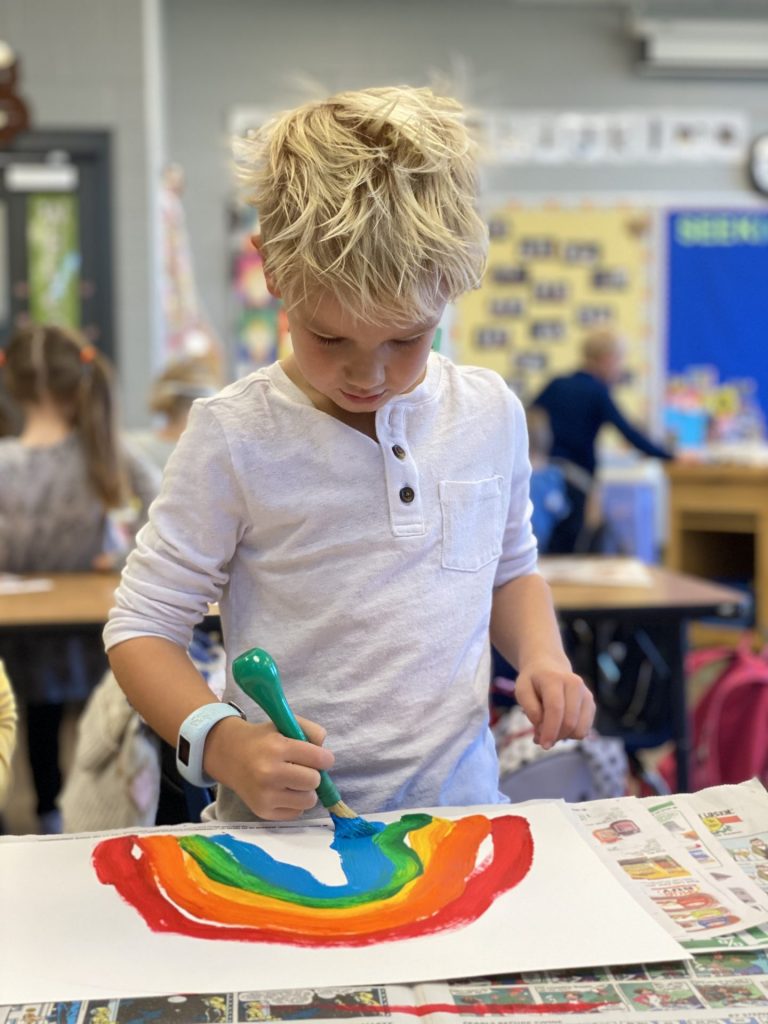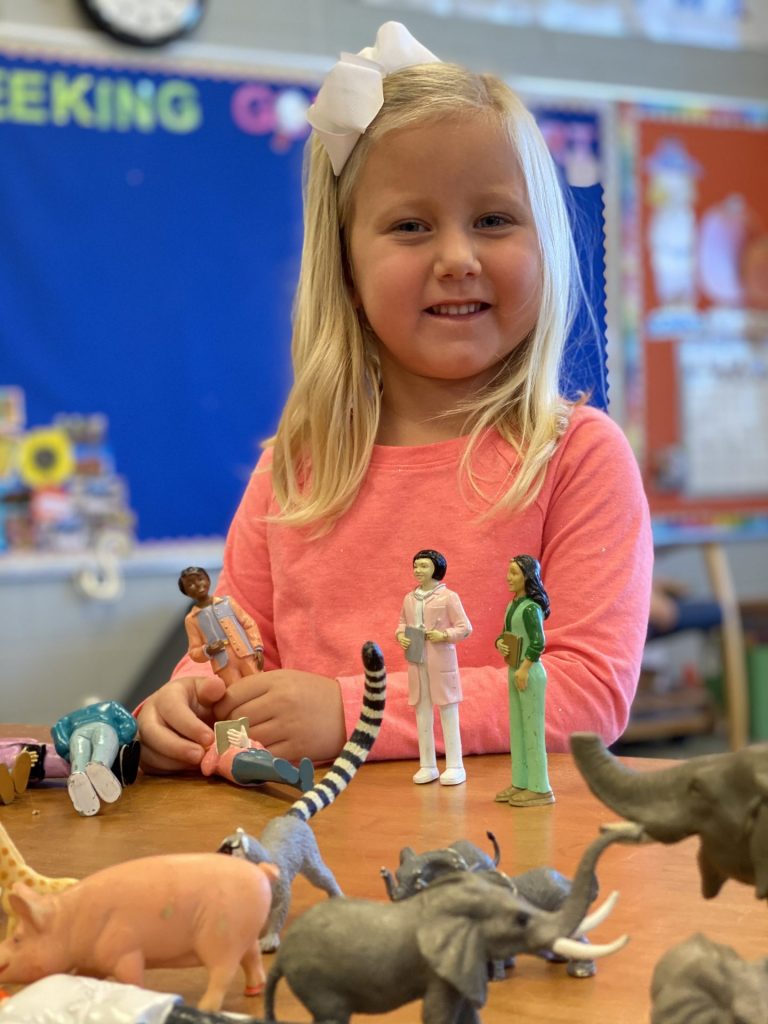 Program Highlights
3 year old traditional, 4 year old traditional, and 4 year old natured-based programs offered
Daily devotions, Bible stories, and singing
Hands-on developmental activities to promote fine motor, gross motor, and social skills.
Special field trips for additional learning
4 year olds are introduced to Zoo-phonics for reading readiness
Extended Care
3 year old PreKindergarten
At Noah's Ark we learn, explore, think, and wonder about God's creation. We have fun, make friends, laugh, and learn together.

The 3's program provides your child with a safe and loving connection between home and school. Children grow socially and emotionally as individuals and as a group.

Weekly units emphasize God as creator. Children are provided with creative hands-on developmental opportunities to grow in their fine motor, gross motor, and social skills.
4 year old PreKindergarten
As our year progresses, we grow in our 'school' abilities, but more than that, we grow in our love for each other and for God. The 4's program allows your child to explore God's world in a safe and loving environment.
Through Zoo-phonics and more, your child will develop reading readiness. our child's eyes will be opened to the amazing world God has created for His children to experience, engage in, and enjoy.
Traditional: God is glorified through weekly units, daily developmental projects, field trips, free play, music, movement, and exposure to a range of literacy activities.
Nature-based: Students engage in discovery-based learning through play, sensory, gross and fine motor activities, and creative expression using God's world as a catalyst for their growth and development. Students spend at least half of their class time outside in the playscape. Students move into a traditional classroom for snack and to work on developmental skills.
Extended Care
Dutton Christian School offers extended care for all students 7:00am – 6:00pm during the school year.