Building Community through Volunteerism
Dutton Christian School is a wonderful place for children to grow academically, emotionally, socially, and spiritually. It is an amazing community of caring and involved adults and children, a place to develop lasting friendships and meaningful relationships that go beyond the school day. A way to enfold yourself in this community is to volunteer.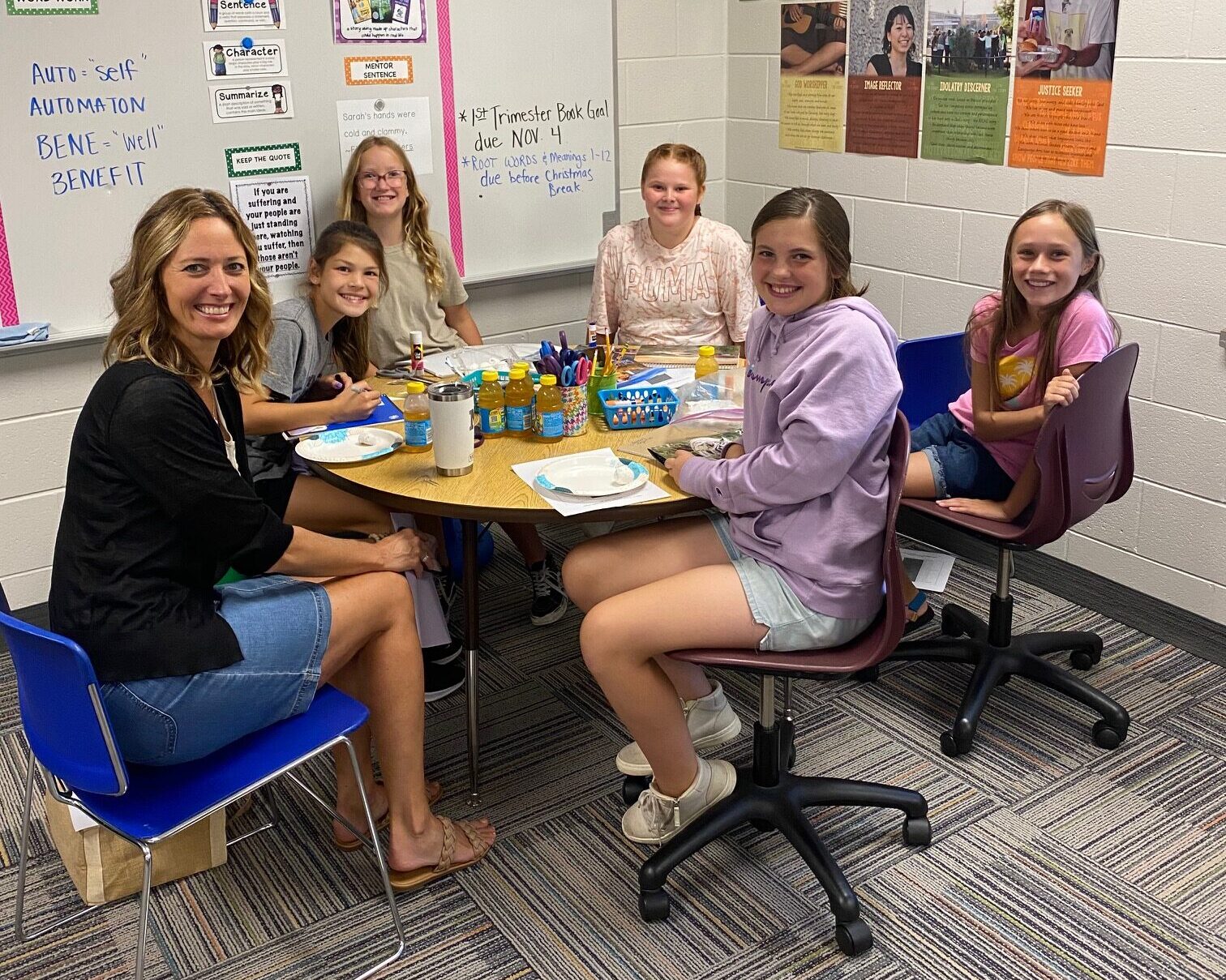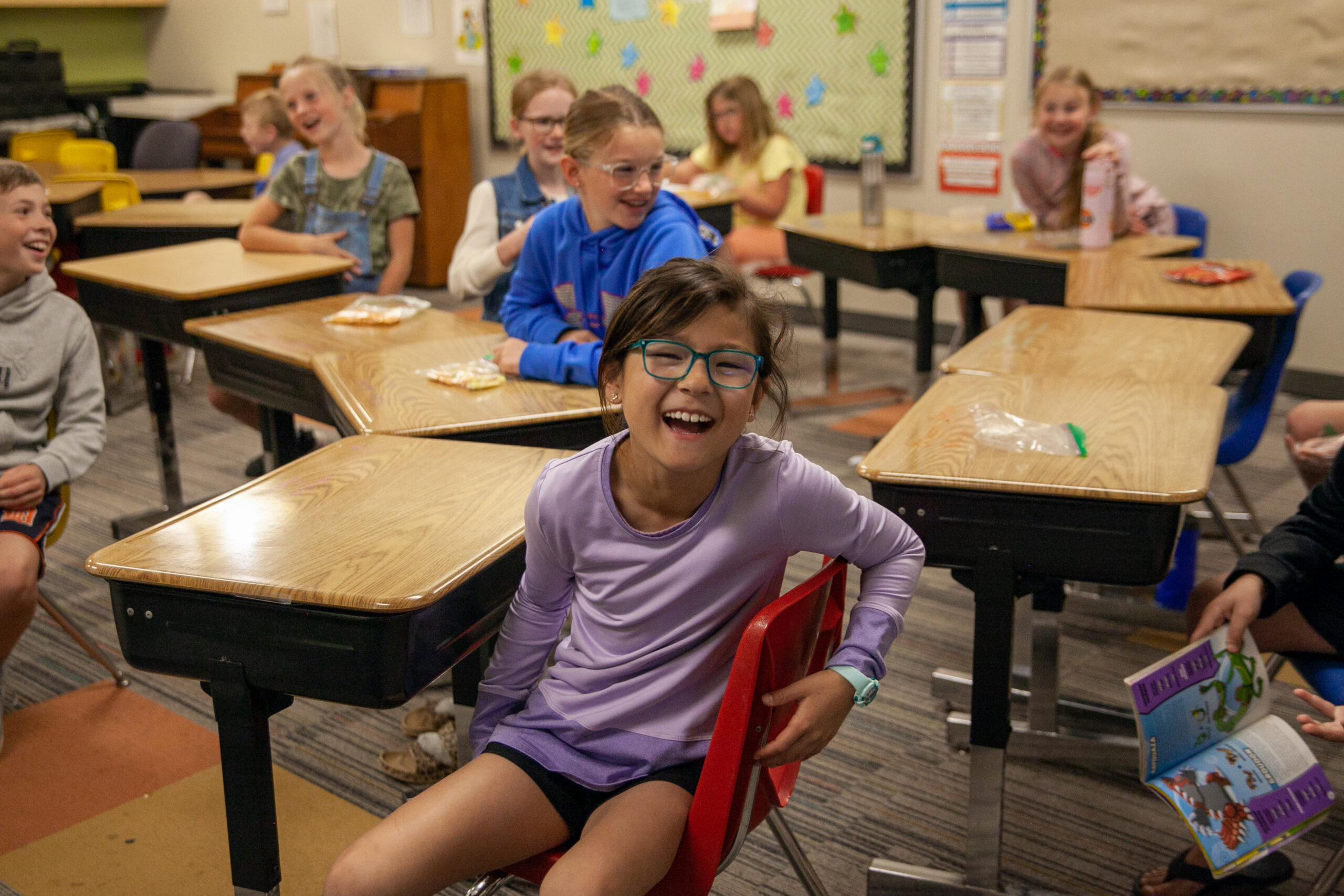 Every Child Benefits
As a private school, we depend on volunteers to help keep tuition costs down. Through the hard work of School Circle, our parent group, and those that volunteer to assist in various fundraisers, classroom learning is enhanced and every student benefits. Money raised goes toward supporting clubs and retreats, supplying teachers with added resources to enhance their teaching, and updating areas around school.
"Each one should use whatever gift he has received to serve others, faithfully administering God's grace in its various forms." 1 Peter 4:10